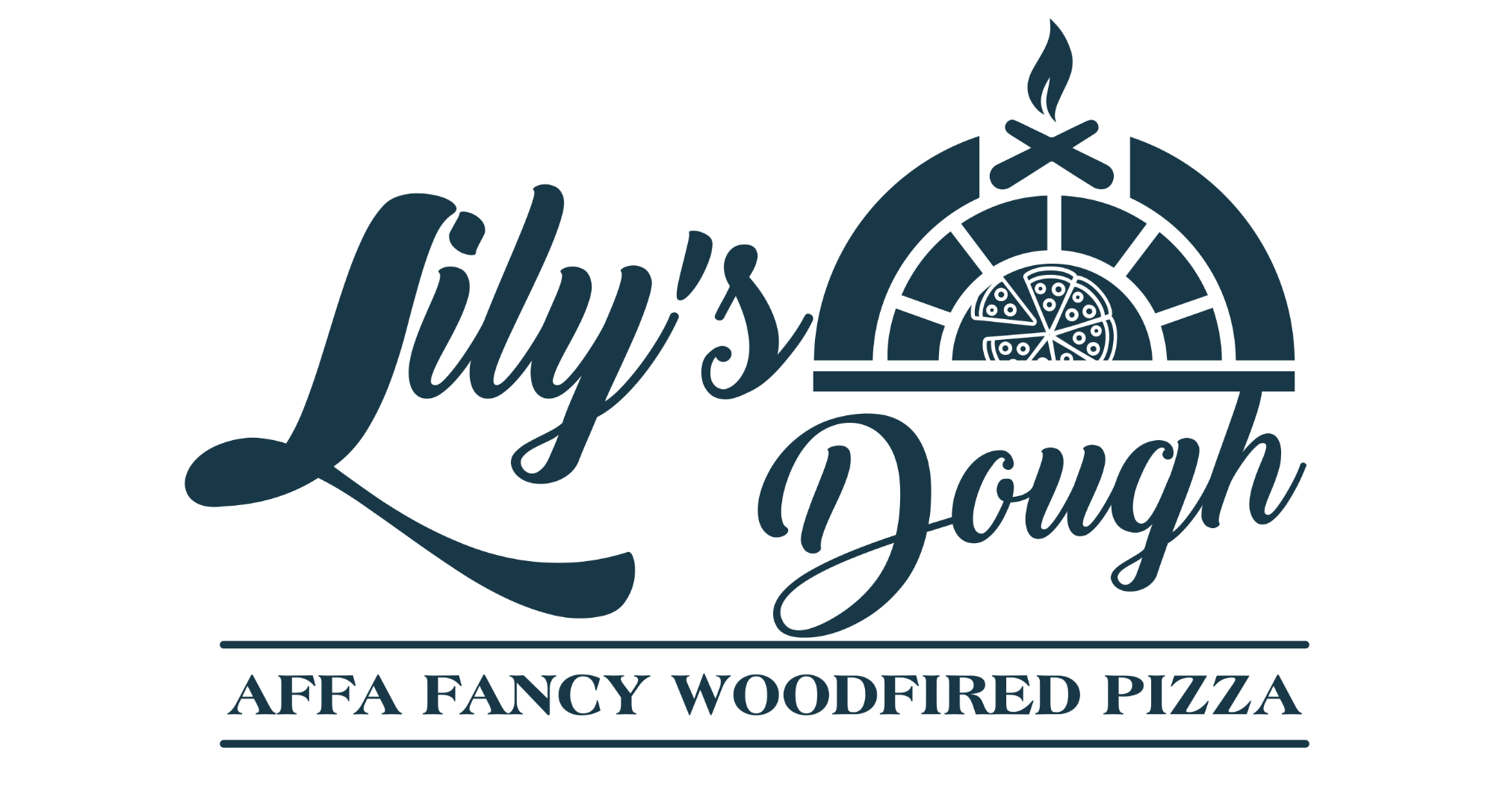 Pizzas from a horsebox!
Our beautifully renovated horsebox can come to your event where we will freshly prepare delicious woodfired pizzas using a fine selection of both locally- sourced and authentic Italian ingredients. A passion for quality and many years of experience truly make our pizzas not just 'handmade', 'posh', 'artisan' or even 'mouth-watering' - they are 'Affa fancy'!
love pizza, love Lily's Dough
If you love pizza then you will absolutely fall in love with Lily's Dough - from the delightfully quirky horsebox to the hand prepared sourdough base and contemporary toppings. We would be delighted to cater for your wedding, show, birthday, christening, festival, corporate event or anything else where you provide good company and we'll provide great food! We can tailor the menu to meet your tastes and requirements, please message us by clicking the button below and we can chat about what you need.
Prices start from as little as £9 per head so having an exclusive catering provider for your event may not be as expensive as you think!
We offer delicious starter and dessert options for those wanting a full meal. Our favourites are the antipasto platter, the gooey brownies and the fully loaded cheesecake!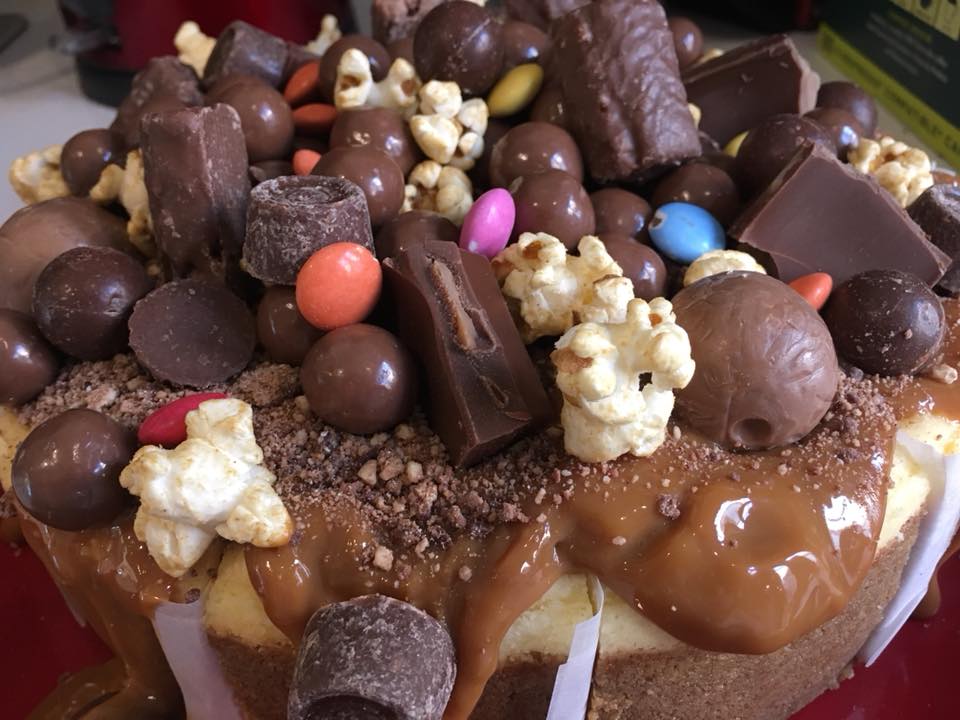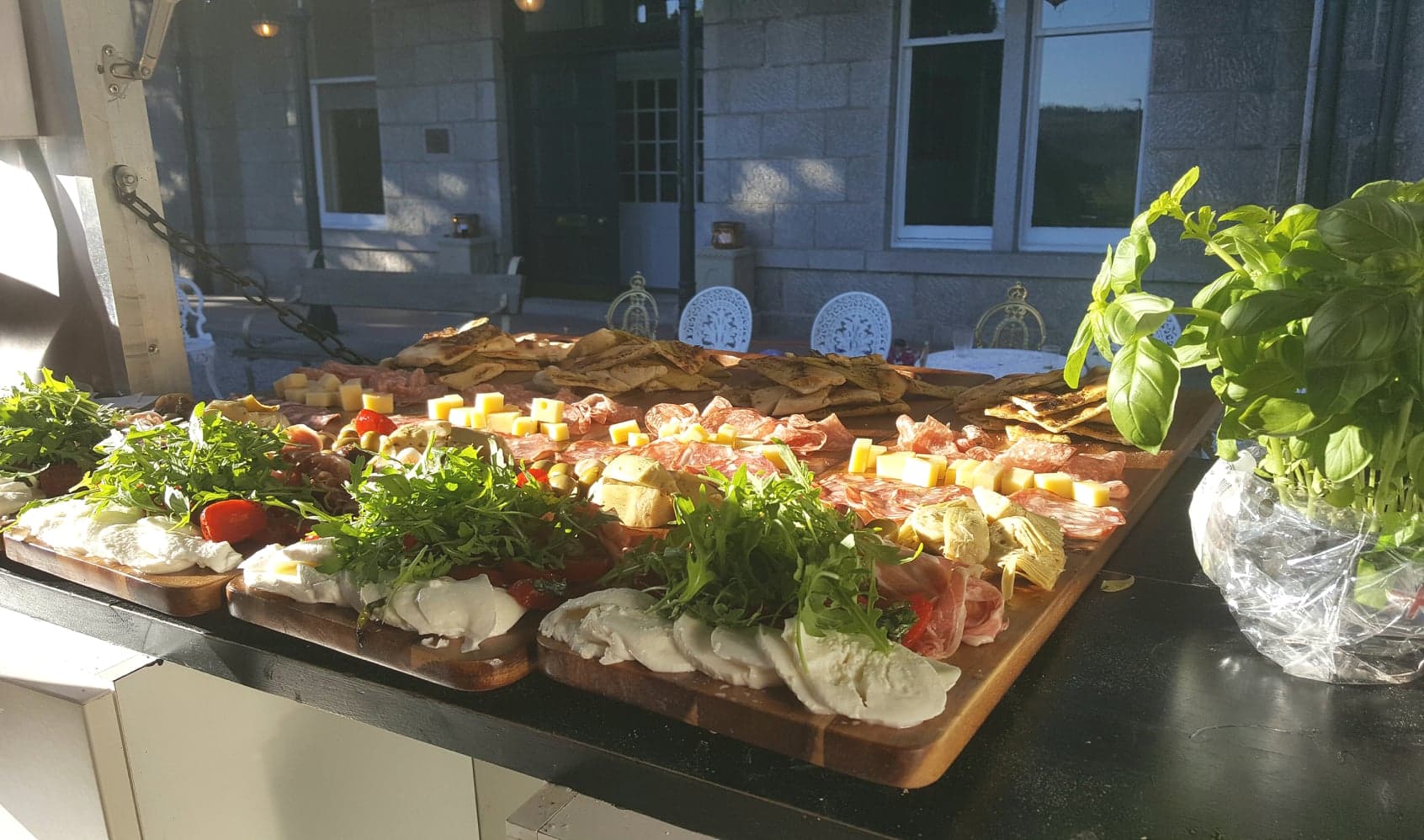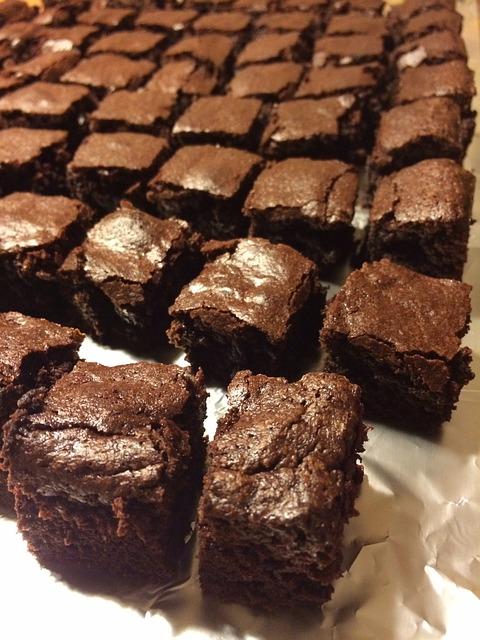 Where are we?
We're based in Banchory, Aberdeenshire. We can visit your event in Aberdeenshire and beyond.